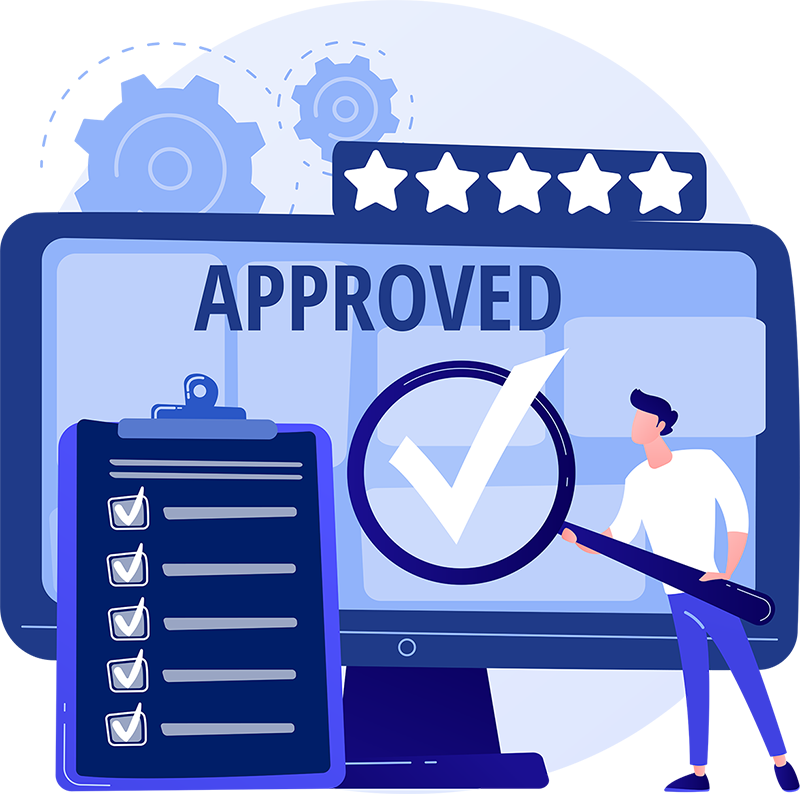 Compliance as a Service
We help companies apply security, transform digitally, and protect their digital data and identity.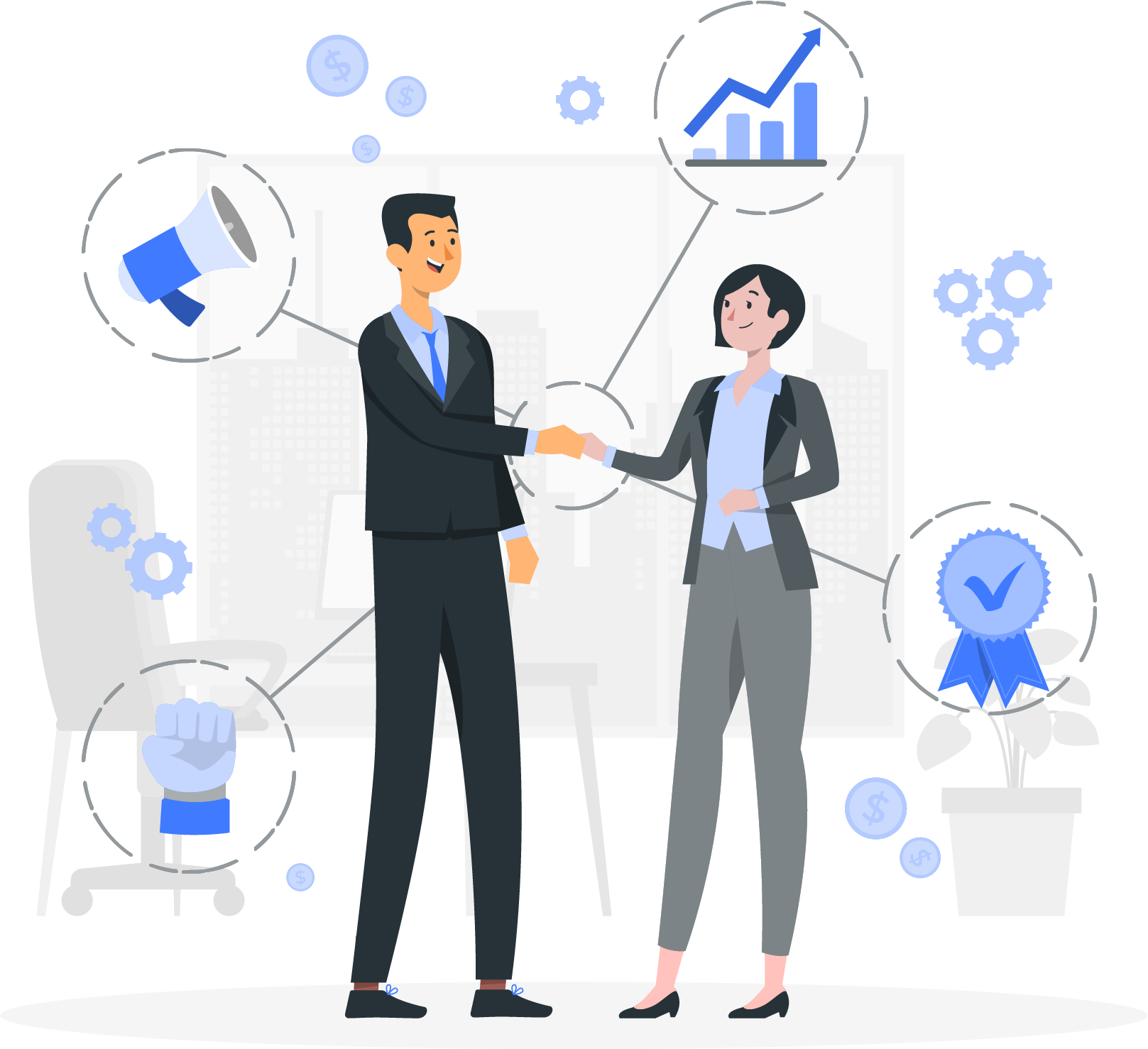 Why Compliance as a Service
In a diverse and distributed multi-cloud enterprise, maintaining compliance is a challenge with Historical Technical Complexities like- Scope & Scale, Diverse Environment, Constant Change and Data collection & reporting.
Compliance is not security; Compliance is a framework to achieve security.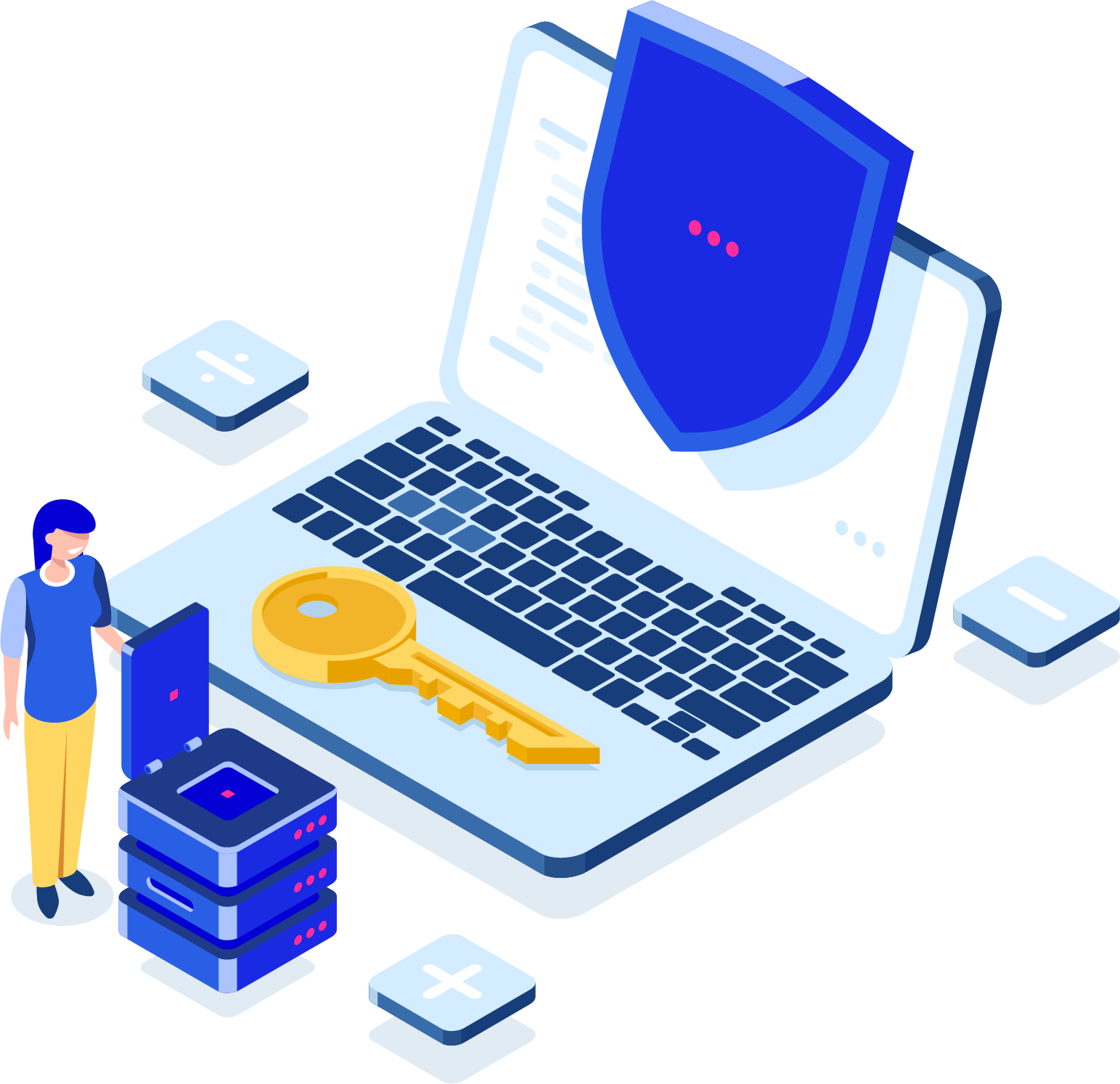 Our offering
NIST 800.53 or 800.171: Deliverables: NIST score, Key Gaps, Missing Policies, Prioritized Security Roadmap
Data Governance: Deliverables: Data Classifications by Risk, Key labeling, retention, and privacy issues. Recommended Actions.
Automated Pen. Test: eliverables: Continuous automated external penetration test report & actions
Cloud Configuration Scan: Deliverables: Cloud Configuration critical, high, medium, low gaps and issues
Policy Gaps: Deliverables: Automated policy anagement solution with up to 40 ompliance policies
Security Awareness Training: Deliverables: OSINT based training package to train, measure, and report on SAT.